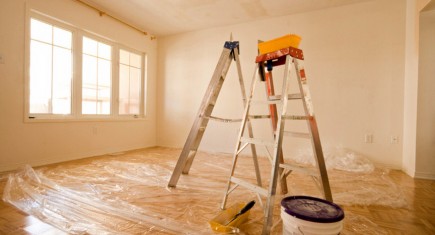 Serving the Catskill region, when looking for a Catskills Home Improvement company that has been improving homes in Hudson Valley area and supplying customers with quality workmanship at affordable prices we can help you. We are a highly experienced professional company that is committed to meeting the needs of its customers.
Our home improvement experts will make your house a better place to live, or if selling, will add value to your home demanding a higher sales price!
Fully insured and EPA Certified.
Let a local Home Improvement company make your dreams a reality!
Catskills Home Improvement experts can help add value to your home or make it a better place to live.
Services we provide include:
Build Green with ICF Concrete Forms
Kitchen Remodeling
Bathroom Remodeling
Replacement Windows
Replacement Doors
Architectural Shingle Roofing
Additions
Decks & Covered Porches
Painting (interior/exterior)
Custom-Designed Hardwood Flooring
Laminate Flooring
Engineered Flooring
Sanding & Refinishing Floors
To find a Catskills home improvement company or local construction company please call us at 855-980-6724